Just when you thought things couldn't get any worse for NBFCs, they did. Unless you are living under a rock, then you'd have heard about the crisis gripping DHFL. Here's what went down so far!
Preview, it started with the company's quarterly results. It announced that the company's loan disbursals had fell by 95% from Rs 13870 crores in the October quarter to Rs 510 crores in the quarter ending December. Ouch! For a company whose primary business to lend money, that's not good news. Anyway, this sets the stage for the main act!
Act 1: J'accuse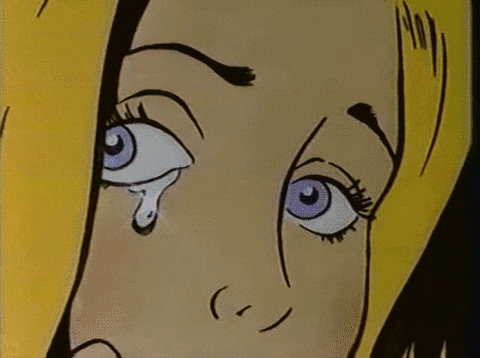 Cobrapost published a report stating that DHFL has siphoned off about Rs 31000 crores through shell companies owned by the promoters.
Is it a scam, you ask? The jury is out on that but here's some perspective by Deepak Shenoy:
What happened?
The stock is down 30% odd in the last 5 days. What happened to the bonds is even crazier. Some of the DHFL bonds are yielding between 15% to 40%. Yes…40% fricking 40%!
Act 2: Swirling rumours and compounding troubles
Today, news broke that the government is allegedly launched a probe into the alleged financial irregularities at the company. Man, when it rains, huh?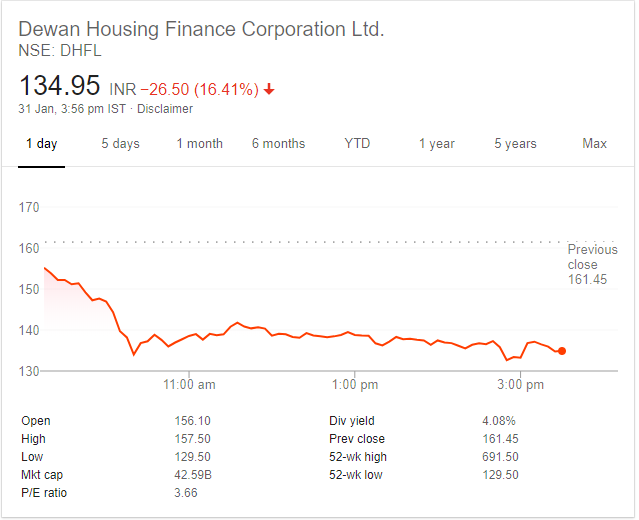 Act 3: Who's holding the poop?
The business model of DHFL – an NBFC is simple. It borrows money from banks or by issuing bonds and lends it out. Now, given that it is facing a liquidity squeeze and is unable to lend money and run its business, who is holding the company's alleged poop and what's the impact?
Mutual fund companies are holding Rs 8,650 crores worth of debt in the company and its 4 subsidiaries – Wadhawan Global, Avanse Financial Services, Aadhar Housing Finance, and Essential Hospitality.